Welcome
at PGASUS...
no, this is not a typo, but the abbreviation for Parachute Gear And Skydive Utility Store...
It's about the loft of Harry Swinnen, member R35 of the BPRA (Belgian Parachute Rigger Association).
Check out one of the most revolutionary projects in skydiving history, the "mPOD"
Click on "How to find us" to get a road description to the loft.
You can also contact me via e-mail if you use the link

"Contact me" .
And feel free to read the story about how my rigger and skydiving carreer started in "Once upon a time"........Enjoy...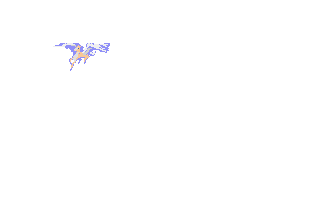 Phone : +32 13 32.15.88
Mobile : +32 486 52.82.97
E-mail : Harry@pgasus.be
VAT nbr : BE 0899.373.508